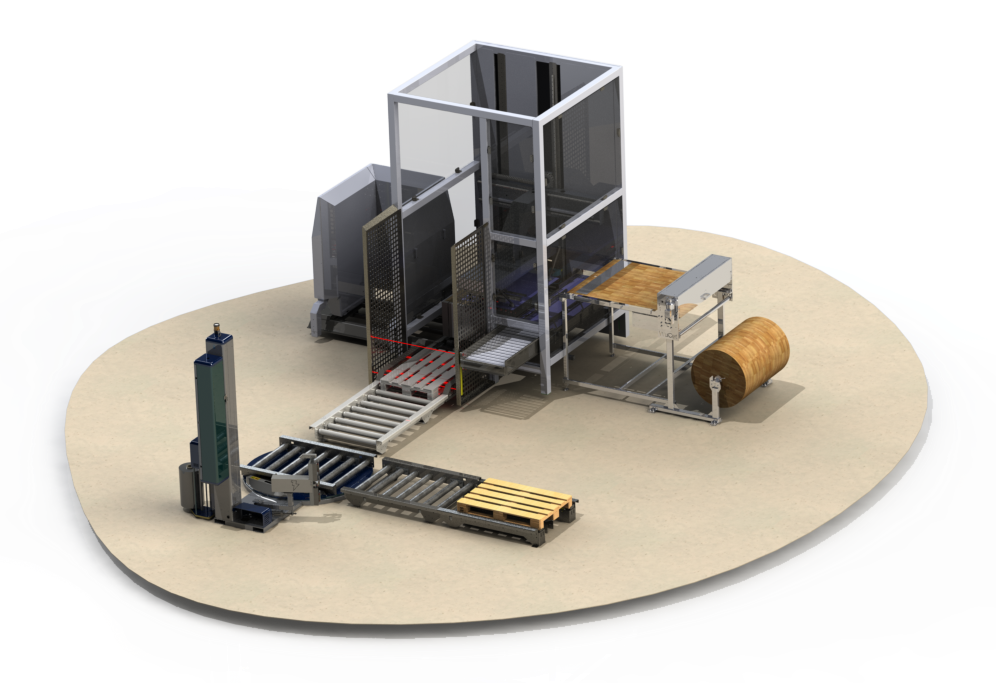 Your supplier of customized and module packaging solutions
Qumec leverer en bred vifte af "end of line" pakke maskiner, eksempelvis palleterings maskiner, kasse pakkere, kasse dispensere, kasse rejsere, pindelukkere, palle dispensere, transportbånd og pallebaner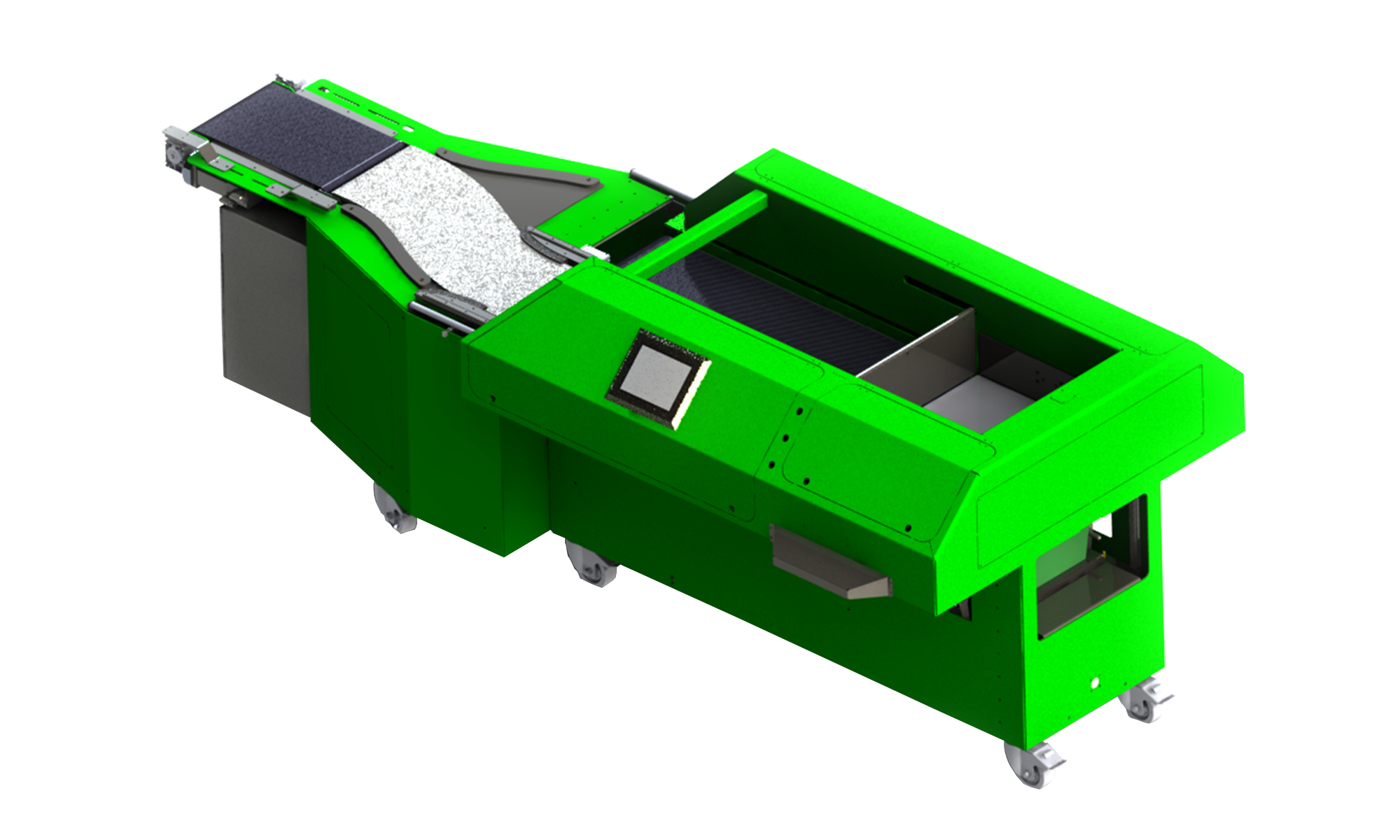 We deliver standard and customized "end of line" package solutions
We deliver standard and customized, end of line, packaging solutions

Qumec fremstiller pakke og palleteringsmaskiner samt komplette conveyorsystemer for intern transport
Vi leverer standard og kundetilpassede
maskiner, samt robotløsninger
Customized
We manufacture standard and customized solutions of high quality, fully automated and very efficient.
Produktion
Vi designer og producerer pakkemaskiner I egen fabrik, og anvender kun godkendte komponenter fra en række kvalitets leverandører.
Design
We strive to make our machines effective, flexible, precise and easy to use.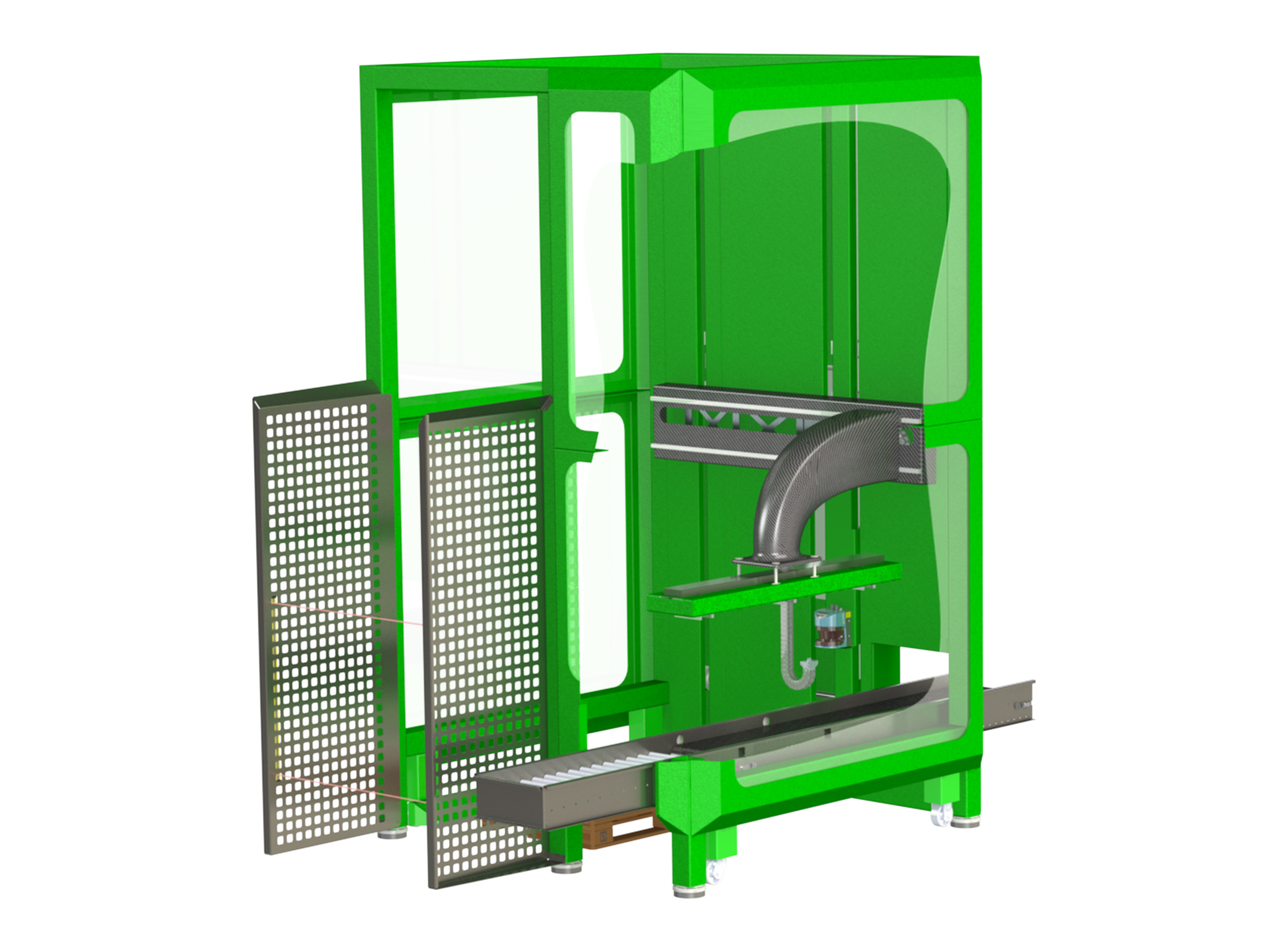 PT5 PalleTizer
The PT5 PalleTizer, combines a palletizer and de-palletizer in one single, compact and highly productive unit.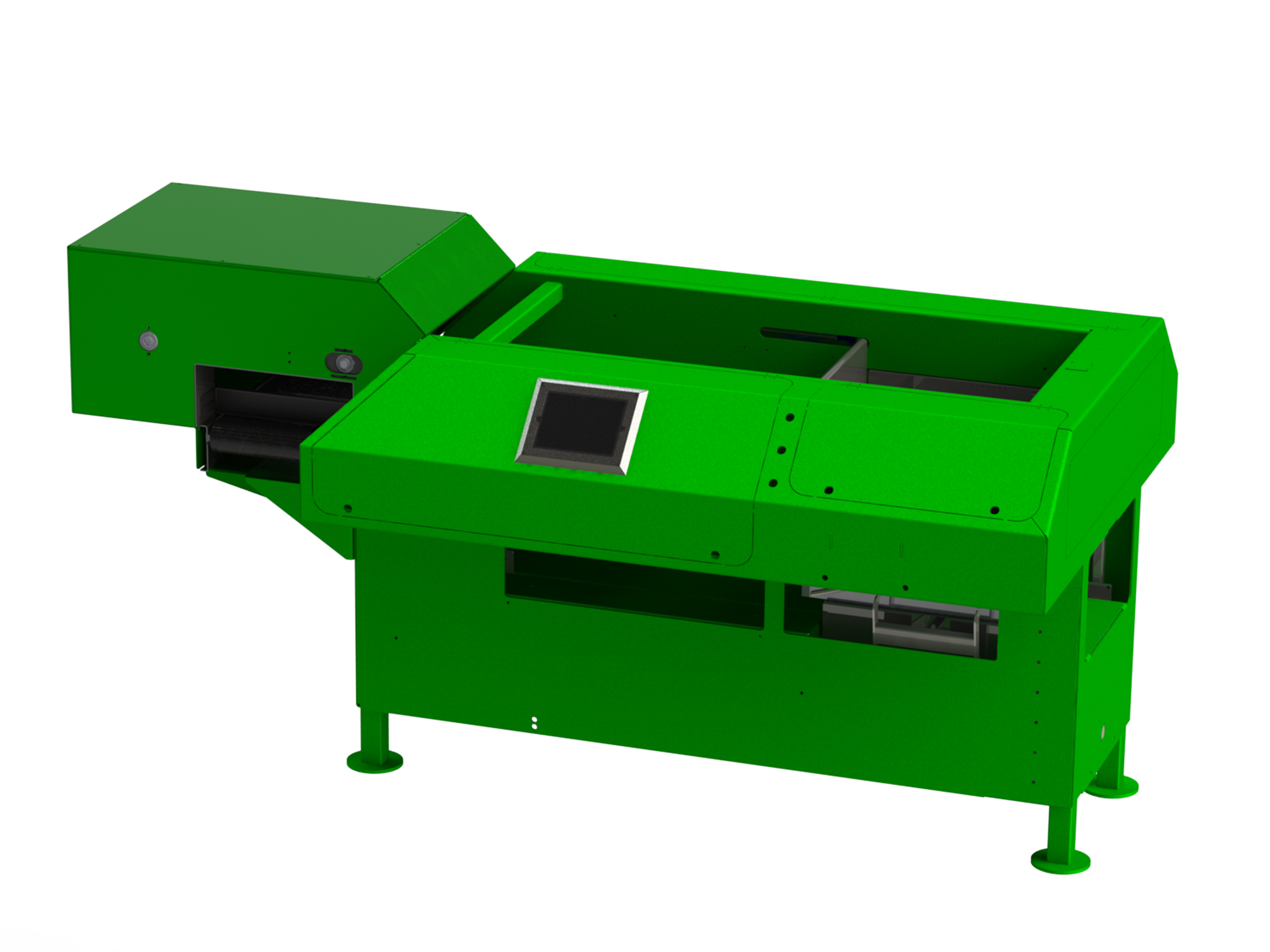 CP50 CasePacker
Enkel- og multilag kasse pakning gjort enkelt og hurtigt. En omkostnings besparende løsning.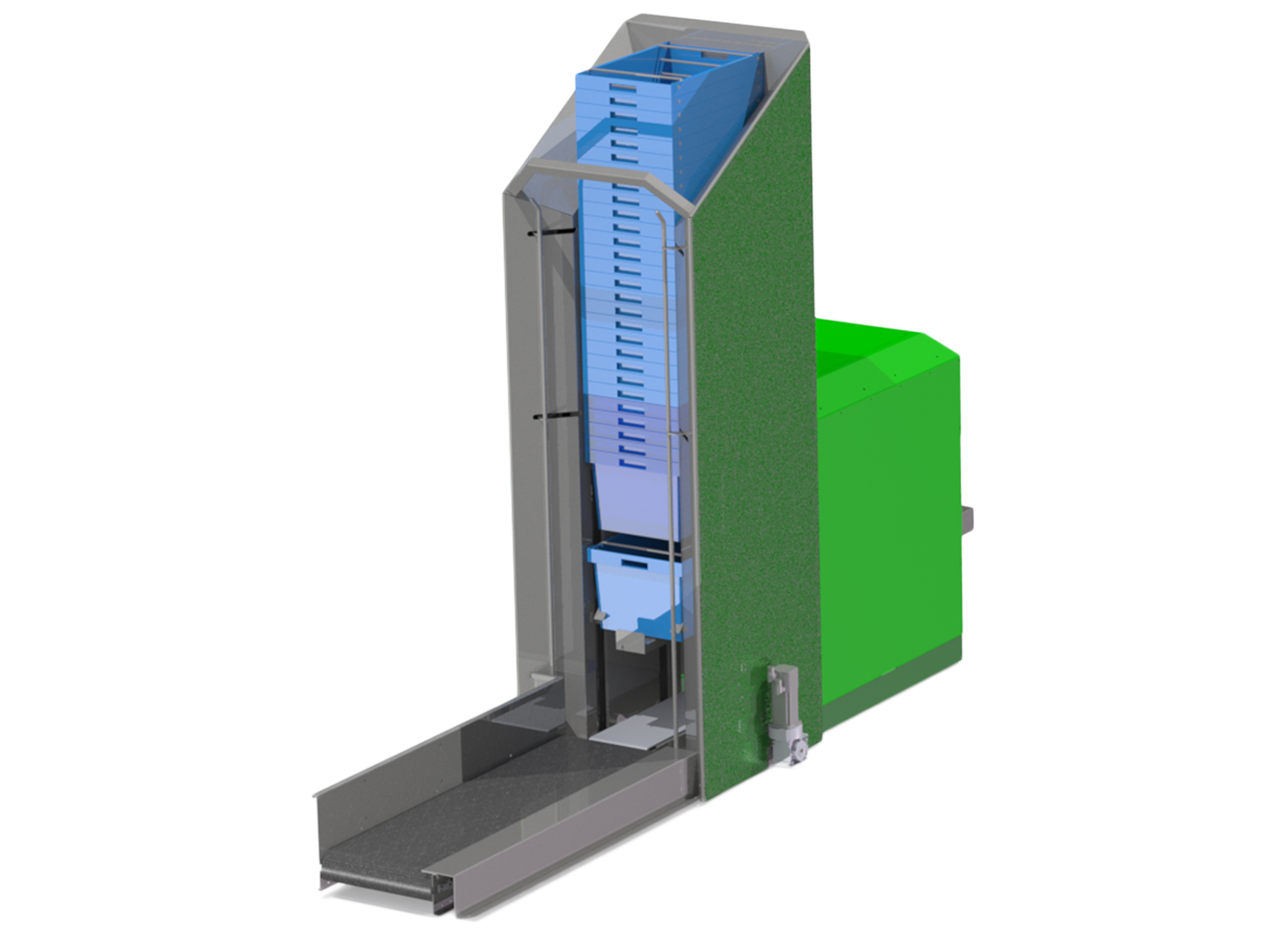 CDE15 Case dispenser and case erector
Fast and effective, cost saving unit.
We decided to have a complete packaging solution from Qumec. Case packer, case dispenser, bale bar closing and palletizing.
Qumec was chosen because they could deliver a compact solution with a minimum of space required and while it was easy to use, efficient and reliable in operation.
Qumec was competent and had a good understanding of the tasks to be solved.
Qumec blev valgt fordi de kunne levere en løsning der krævede minimum af plads og som var nem at betjene og effektiv i drift.
Qumec er kompetente og har en god forståelse for de opgaver der skal løses.
Should your company also save money and increase efficiency ?
Vores fokusområde
De sidste maskiner I pakkelinjen. Kvalitets pakkeløsninger.
 

Stærk og stabil struktur.

Kompakte maskiner – kræver minimum af plads.

Flytbar.

Forbedrer arbejdsmiljøet.

Forebygger tunge løft.

Reducerer lønomkostninger.

Profitable løsninger – hurtig ROI.

Nem at tilslutte eksisterende linje.

Smart og meget brugervenlig.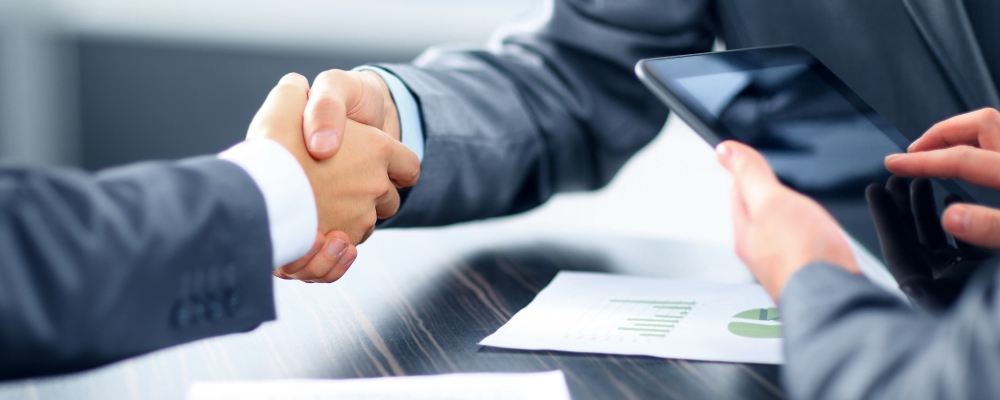 Qumec søger agenter
Da vi hele tiden udvider vores marked inden for "end-of-line" pakke anlæg søger vi agenter til at forhandle Qumec's maskiner. Har du tilknytning til branchen inden for pakning og palletering af fødevarer eks. i Tyskland, Polen, Frankrig, Spanien, Sverige, Norge og Finland, hører vi gerne fra dig.
Kontakt Lars Peder Sidelmann på lps@qumec.dk for yderligere info.